You are here
المسح المتكامل للأوضاع الإجتماعية والصحية للمرأة العراقية: العنف ضد المرأة
Related Content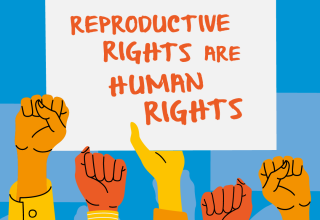 Realizing human rights, equal and inalienable for every person, is the most just and meaningful goal of any society. Human rights are universal...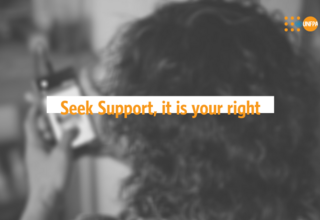 UNFPA works with governments and other partners to end GBV by providing support, training, capacity building, and more. It is part of our vision for...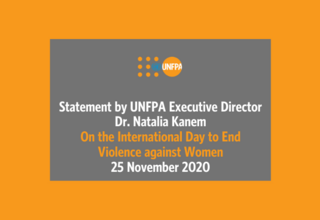 Enough! That's what we say, today and every day, to all forms of violence against women and girls. Enough to domestic violence. Enough to rape....
Pages