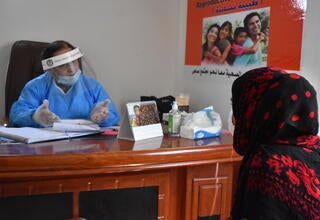 The Ministry of Planning and Health in the Federal Government and Kurdistan Regional Government, with the support of UNFPA, began on 9 September a Rapid Assessment on the impact of COVID-19 on the reproductive health services in Iraq.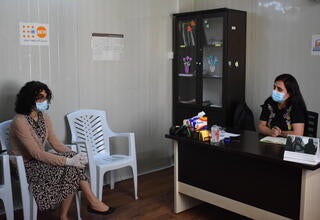 UNFPA Representative, Dr Rita Columbia, concluded on 26 August her visit to Erbil in the Kurdistan Region of Iraq, where she met with key line ministries and governmental partners.
On 23 August, the Kurdistan Regional Ministry of Planning, the Ministry of Culture and Youth, and the Kurdistan Region Statistics Office, together with the United Nations, launched the results of the National Adolescents and Youth Survey, which was conducted by the Government of Iraq and the Kurdistan Regional Government with the support of UNFPA & UNICEF in 2019.
Events
No content available