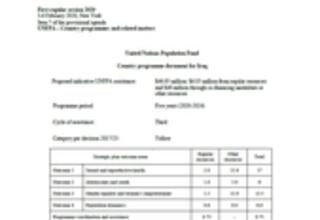 The proposed country programme was developed in consultation with the Government, United Nations agencies, development partners, human rights institutions and civil society organizations; it is in line with the Governme...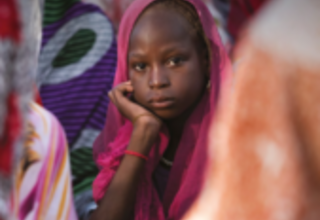 The UNFPA Humanitarian Action 2020 Overview describes global needs for women, girls and young people who have been affected by humanitarian crises. It also showcases priorities for UNFPA's global humanitarian action and provides a snapshot of the organization's 2019 achievements.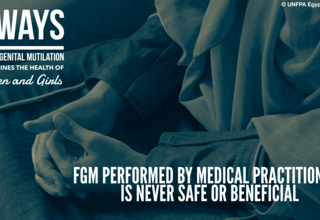 Statement by UNFPA-UN Women on the International Day of Zero Tolerance for Female Genital Mutilation UNFPA, UN Women reiterate call to protect girls in Iraq from FGM While living in a world free of violence is a right t...
Events
No content available