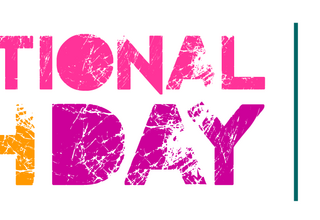 Young people in Iraq are facing constant hurdles. A lack of livelihood opportunities and limited possibilities hinder their ability in striving to lead the development process in their country. On this International Youth Day, the United Nations family in Iraq celebrates individual initiatives by young women and men, to support communities through the pandemic.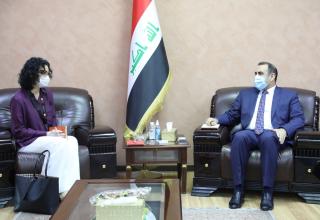 UNFPA Representative, Rita Columbia, visited the Minister of Planning, Khalid Al Najim, with whom she discussed UNFPA support to the Ministry's human development and livelihood projects. They also went over the Census a...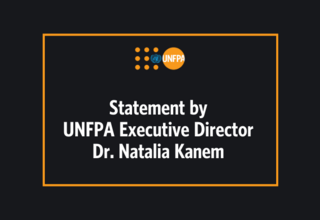 As we mark International Youth Day in the midst of a global pandemic, we witness how young people are taking action to solve problems in their communities. Young people have been frontline responders to the COVID-19 pandemic, mobilizing across the world. They are health workers, activists, innovators, and social and community workers. To reach and engage young people during this pandemic, we must share information,...
Events
No content available
Vacancies
PLEASE NOTE THAT THIS VACANCY IS OPEN TO IRAQI NATIONALS ONLY Organization or Agency: United Nations Population Fund...