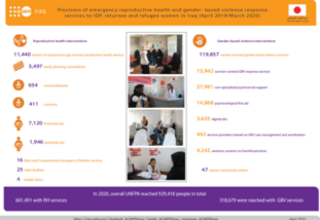 Documenting the Japanese funding to UNFPA under the title: provision of emergency reproductive health and gender-based violence response services to IDP, refugee and returnee women in Iraq. This snapshot covered the per...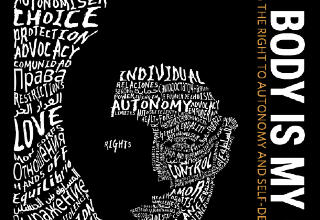 State of World Population Report
We have the inherent right to choose what we do with our body, to ensure its protection and care, to pursue its expression. The quality of our lives depends on it. In fact, our lives themselves depend on it.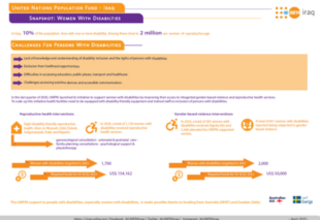 In Iraq, 10% of the population live with one or more disabilities. Among those, close to 2 million are women of reproductive age.  In the last quarter of 2020, UNFPA launched its initiative to support women with disabil...
Events
No content available
Vacancies
PLEASE NOTE THAT THIS VACANCY IS OPEN TO IRAQI NATIONALS ONLY Job title...