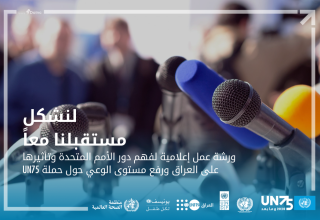 The United Nations in Iraq organised on 19 November 2020 a one-day online media training workshop for 40 journalists from across the country to inform about the UN and the work of its Missions, Agencies, Funds and Progr...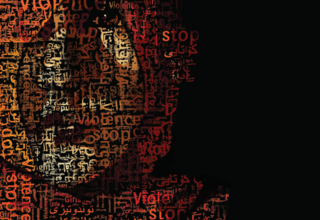 This year, the world marks the 16 Days of Activism against Gender-Based Violence (GBV), which starts on November 25, in unprecedented circumstances. The COVID-19 pandemic required governments to enact life-saving public health measures, including lockdowns, curfews and other restrictions on movement, to contain the spread of the virus. For women and girls, however, such measures can also be sources of increased risk...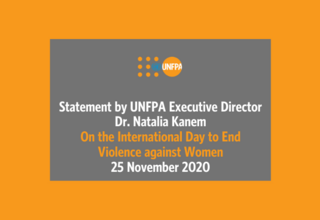 Enough! That's what we say, today and every day, to all forms of violence against women and girls. Enough to domestic violence. Enough to rape. Enough to harmful practices like female genital mutilation. And enough to impunity for one of the most flagrant and pervasive violations of human rights. 
Events
No content available