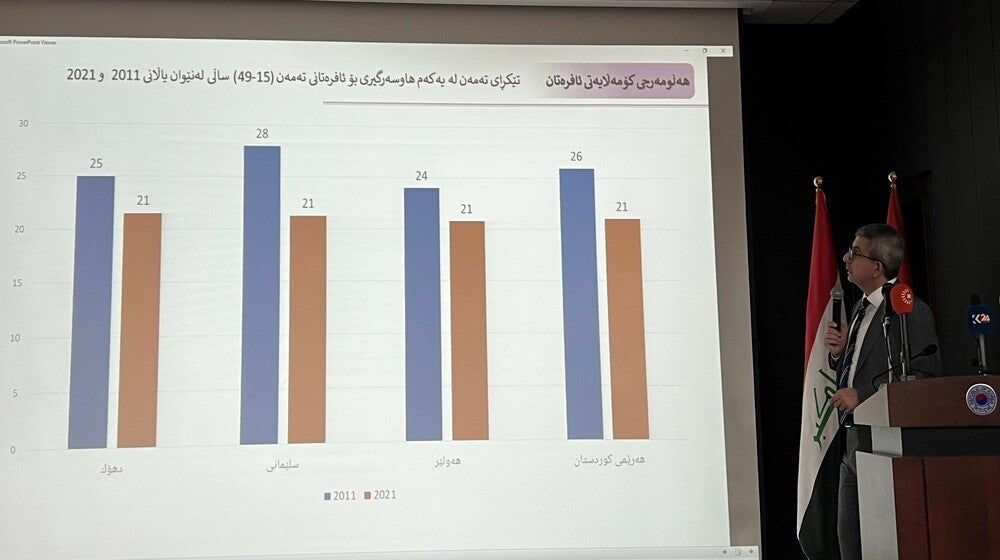 28 June 2022; Erbil, Kurdistan Region of Iraq - The Ministry of Planning, the Kurdistan Region Statistics Office and UNFPA launched today the results of the second Iraq Women Integrated Social and Health (IWISH) survey...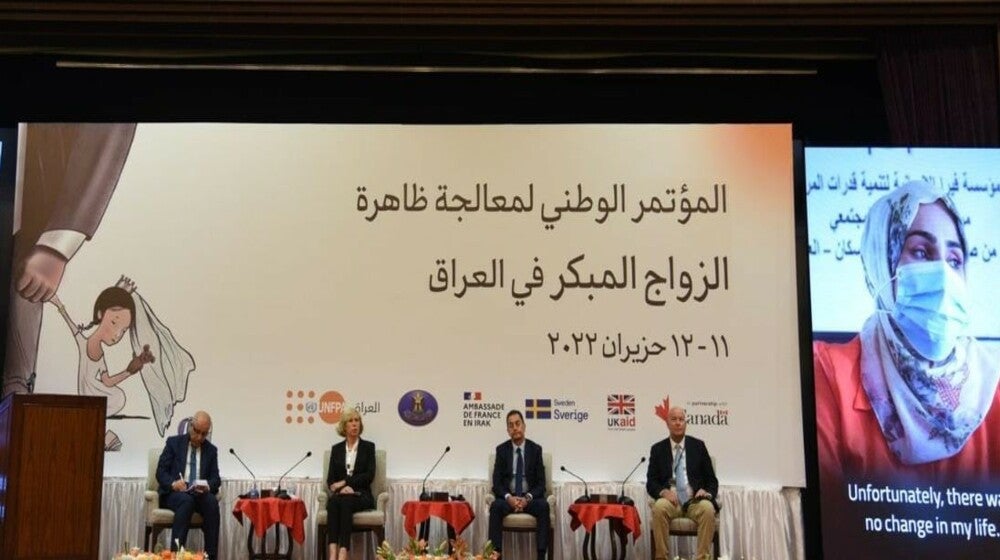 14 June 2022; Baghdad, Iraq - The United Nations Population Fund (UNFPA), and the Council of Ministers Secretariat (COMSEC), in partnership with the Women Empowerment Department (WED), and support from  the United Kingd...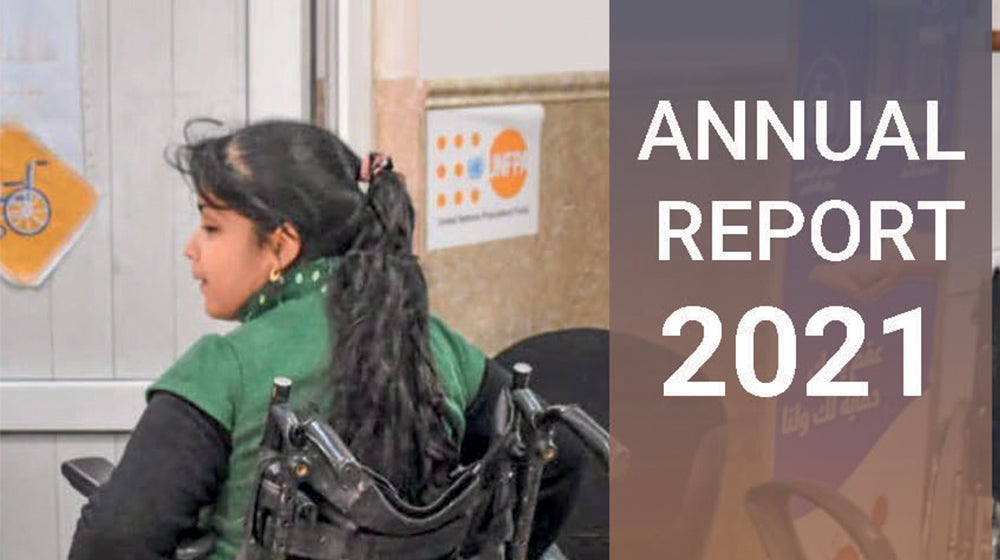 This annual report shows how funds entrusted to UNFPA in 2021 contributed to improving the conditions and well-being of thousands of vulnerable women and young people across Iraq by preventing and protecting them from any form of GBV, providing them with free and equal access to essential sexual and reproductive health services and empowering them to make informed choices.   
Vacancies
Job title:                                        Research Study...
Job title:                                    Donor Visibility Associate Contract type:                          ...