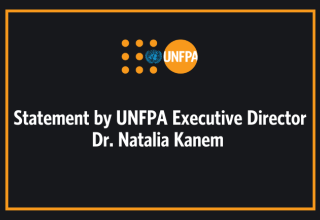 Statement by UNFPA Executive Director Dr. Natalia Kanem on World Population Day- 11 July 2020 Peace in our world begins with peace in the home, as the United Nations Secretary-General stated in his call for a global 'ceasefire' on gender-based violence – a pandemic within the COVID pandemic. One woman in three experiences physical or sexual violence in her lifetime. Now, with countries on lockdown and household tens...
Dr Rita Columbia, an American national, assumed her responsibilities as UNFPA Representative to Iraq on 1 July 2020. Dr Columbia takes over from Dr Oluremi Sogunro, who serves as UNFPA Representative to Iraq from 1 October 2018 until 30 June 2020.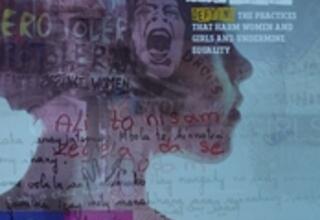 State of World Population Report
Every day, hundreds of thousands of girls around the world are subjected to practices that harm them physically or psychologically, or both, with the full knowledge and consent of their families, friends and communities. The practices reduce and limit their capacity to participate fully in society and to reach their full potential. The impact ripples throughout society and reinforces the very gender stereotypes and...
Events
No content available