Ensuring rights and choices for all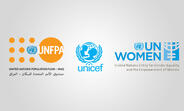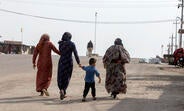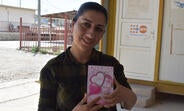 26 December 2018
Challenging memory loss and displacement
Sana' was a like any other teenager; she was a guitar aficionada and an A-student with a love for writing poems. Her favourite getaways were the weekends when her father took her and her siblings to the waterfall and...

In 2019, UNFPA requires US$ 22 million for its humanitarian response to the on-going...

This Quarterly Update summarizes the work of UNFPA in Iraq for the months of July,...
No vacancies currently available