Related Content
This Quarterly Update summarises the work of UNFPA in Iraq for the months of July, August, and September 2019.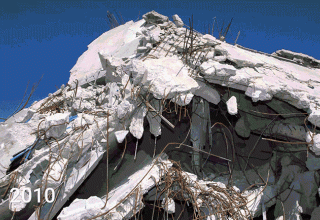 UNITED NATIONS, New York – As another decade draws to a close, the world is preoccupied with perils on the horizon. Climate change is beginning to...
Yasmin is one of the thousands of women who have suffered from conflict-related sexual violence perpetrated by ISIL from 2014 until their defeat in...
Pages