Related Content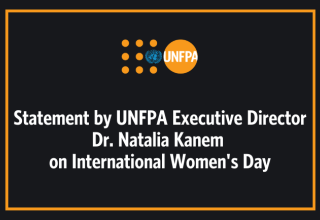 This International Women's Day, we celebrate the icons who blazed the trail towards gender equality. We now look to today's generation of...
This Quarterly Update summarises the work of UNFPA in Iraq for the months of July, August, and September 2019.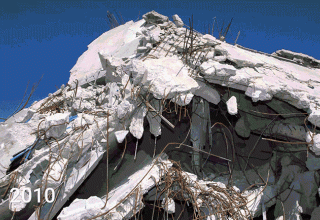 UNITED NATIONS, New York – As another decade draws to a close, the world is preoccupied with perils on the horizon. Climate change is beginning to...
Pages