Related Content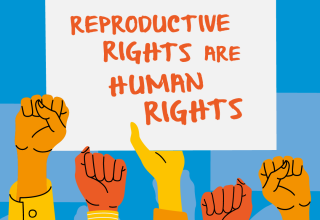 Realizing human rights, equal and inalienable for every person, is the most just and meaningful goal of any society. Human rights are universal...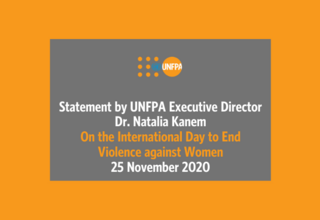 Enough! That's what we say, today and every day, to all forms of violence against women and girls. Enough to domestic violence. Enough to rape....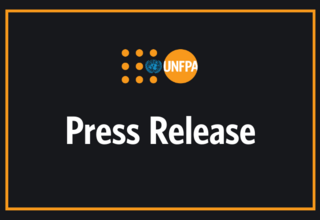 Urgent, accelerated action needed to stop female genital mutilation, child marriage, and other practices that harm women and girls, according to new...
Pages