Related Content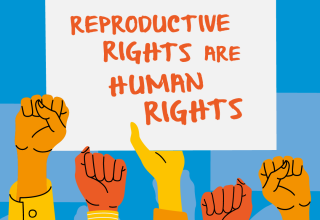 Realizing human rights, equal and inalienable for every person, is the most just and meaningful goal of any society. Human rights are universal...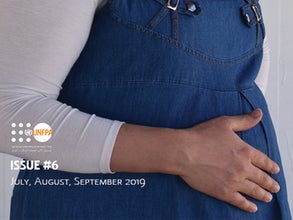 This Quarterly Update summarises the work of UNFPA in Iraq for the months of July, August, and September 2019.
hqdefault.jpg
The Nairobi Statement was formulated after six months of global consultations led by the International Steering Committee on ICPD25, with hundreds of...
Pages