Related Content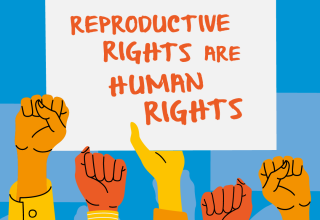 Realizing human rights, equal and inalienable for every person, is the most just and meaningful goal of any society. Human rights are universal...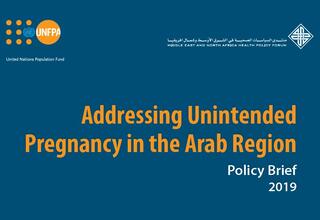 Unintended pregnancy and unsafe abortion are serious public health issues in the Arab region that often go ignored, jeopardizing the health of women...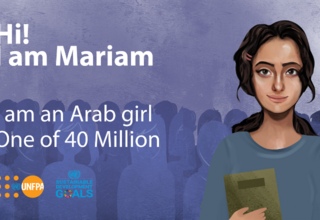 Mariam is our regional digital ambassador; she is a 15 years old Arab girl who advocates for change to improve the realities for many adolescents....
Pages